Eriochem was born in Argentina and, over time, has expanded to produce cancer drugs for Latin America, Asia Pacific, Europe and North America, including the United States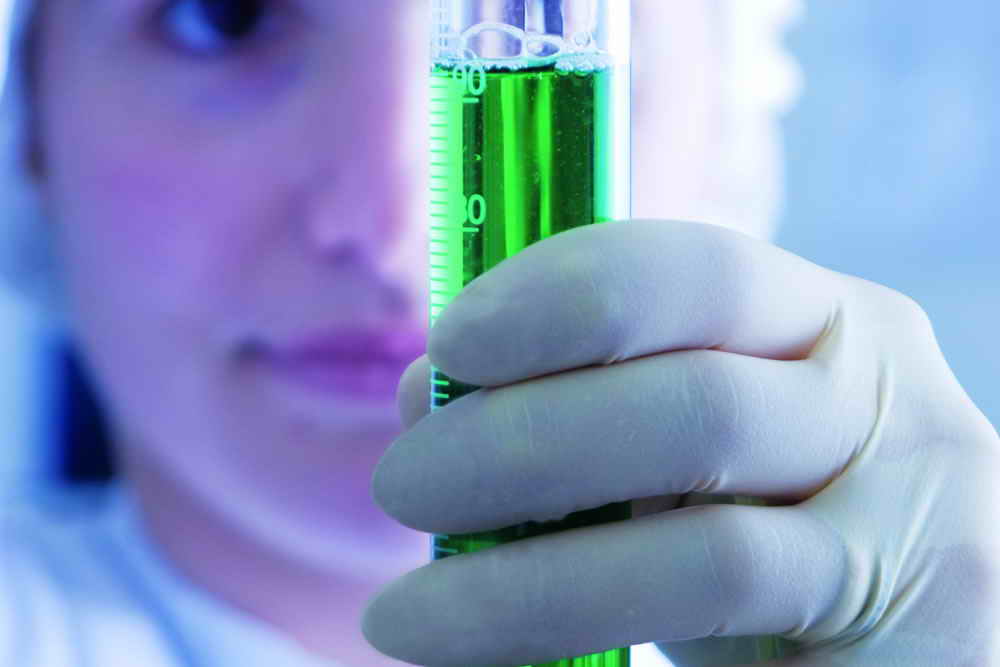 Welcome to ERIOCHEM SA.
Eriochem Lab, a company Multi Latina.
Eriochem SA is an Argentina company, located in Colonia Avellaneda, Department Parana, Entre Rios, dedicated to the manufacture of medicines.
Our goal is to develop and produce high quality generic oncology and generic technology value-added or supergenerics.
Part of our goal is to produce efficient processes that allow us to have competitive prices.
Thus, more doctors and patients might be able to make the best treatment choice for any case.
Research development
in Eriochem
R & D, the lifeblood of our organization is an efficient group of research scientists and doctors who use innovation and creativity to work continuously on new products and processes.
Intellectual property
78 patents
ERIOCHEM patents are approved in the most demanding countries in the world, and the processes carried out by our team are sufficient testimony to the high competition, flexibility and innovative capacity.
Strategic alliances
Market globalization
The strategic geographical positioning allows us access to markets with better demand and competitive prices.
Effective communication
Information as a fundamental pillar
Intelligent information management allows decisions quickly and judicious way in globalized markets and dynamic.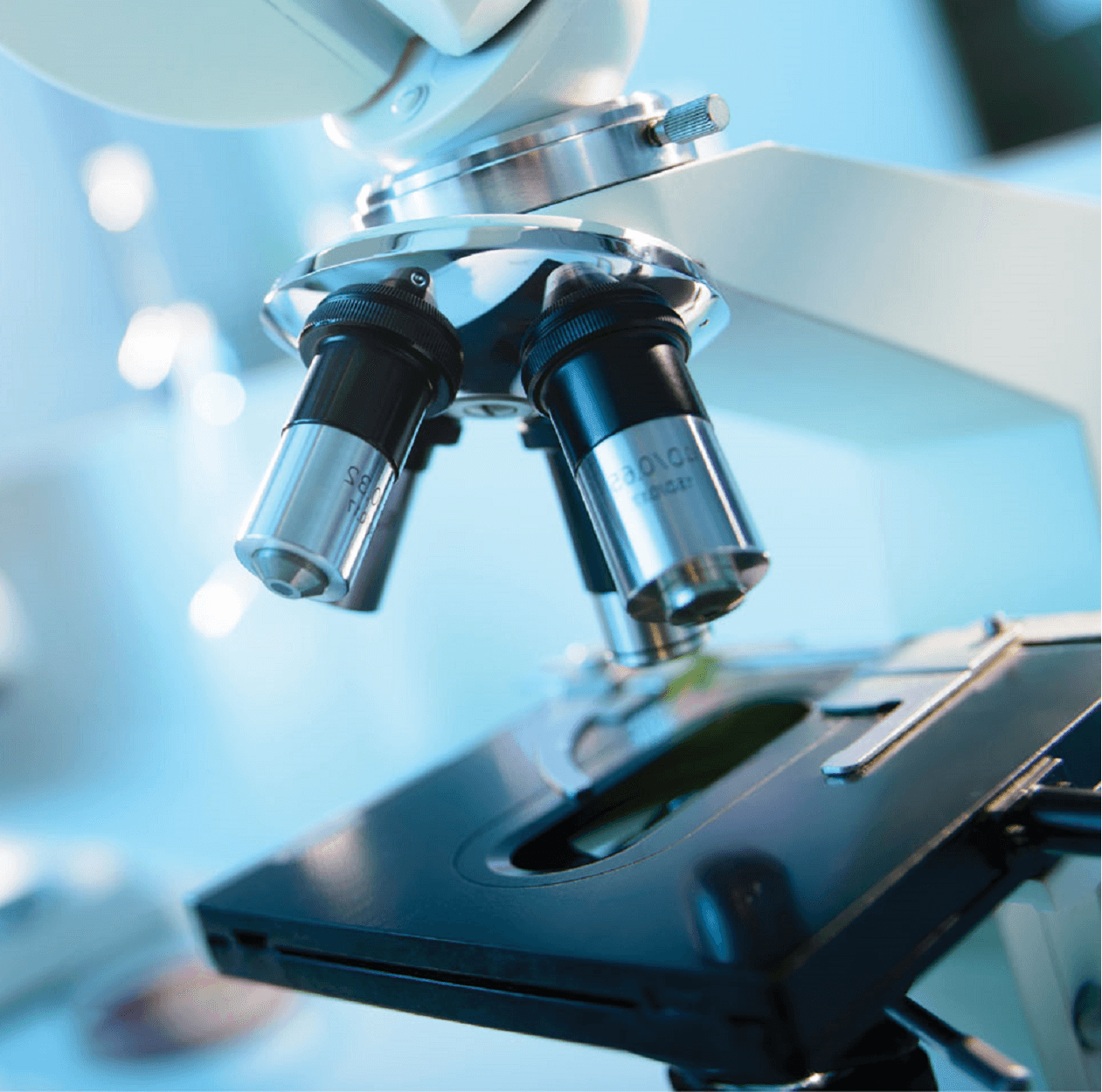 Responsibility and Commitment in Quality of Products
Area Quality Control (CC)
CC uses 25% of Company personnel. analytical methods required both Pharmacopoeia of the United States (USP) and European Pharmacopoeia (EP) are followed, and applies quality standards established by both pharmacopoeias. It has modern equipment operated by highly qualified personnel.
The objectives of quality control are:
• Quality control of raw materials, intermediate and finished products.
• Development of analytical methods.
• Development of analytical standards
Area Quality Assurance (QA)
iven that quality standards are more demanding every day, ERIOCHEM has an area of Quality Assurance. Your responsibility is to ensure compliance with all GMP regulations. This is achieved through strict process control, documentation and staff which is regularly checked by internal and external audits. Quality Assurance also has responsibilities on file documentation of the plant, in activities related to validation and calibration of equipment, and all aspects related to hygiene and work safety.

News & Events
In a difficult international context, which finds Argentina with a vulnerable economy, specialists and businessmen dedicated to foreign trade found themselves in Negocios con el Mundo, an event organized by LA NACIÓN.
Beyond the classic export sectors there are Argentine companies that managed to constitute a differential in other sectors.
The new facilities will be located in the Parque de las Ciencias free zone, where the company landed in 2014.
Eriochem: Argentine first laboratory
to certify FDA.
In October 2014, the company received a letter from the FDA stating that the laboratory facilities were considered acceptable based on the inspection report.
SEE MORE…